CONFERENCE DINNER | Thursday, 14 July 2022
Join us at the Conference Dinner of the 1st edition of ICET.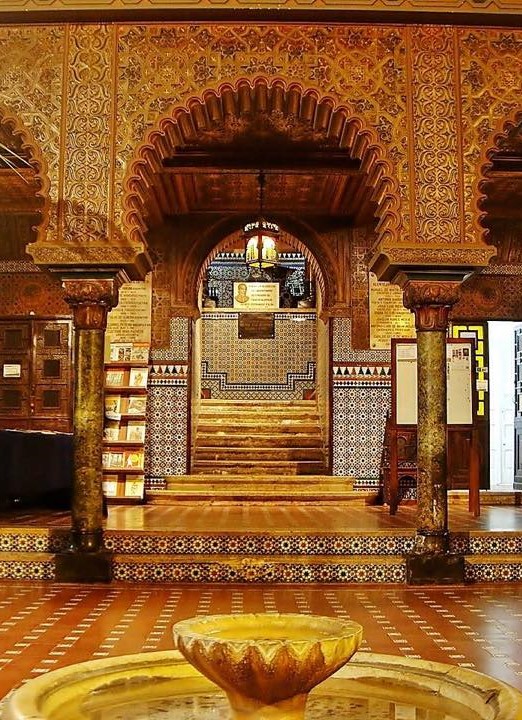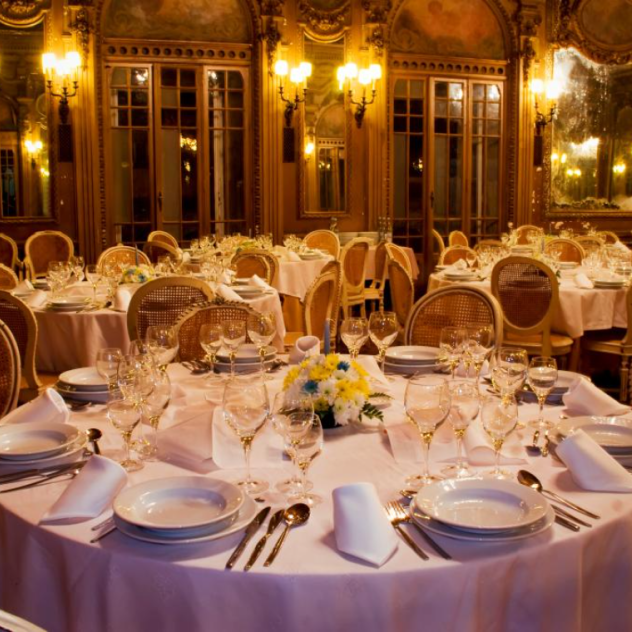 Casa do Alentejo
Possibly built at the end of the 17th century, the building where the Casa do Alentejo is now located was already known as the Paes do Amaral Palace or Alverca Palace, which belonged to the aristocratic family – the Paes de Amaral (Viscounts of Alverca).
At the beginning of the 20th century (1917-1919) it was leased to a company that transformed a part of the old palace into the 1st casino in the capital – the Magestic Club.
In 1932 it was leased to the Grémio Alentejano, thus becoming the headquarters of the Alentejo Regionalist Association.
In 1981 it was acquired from the descendants of the Paes de Amaral family, still remaining a heritage of all Alentejo people.
Please remember to wear your badge.

Cost per person: 30,00 EUR
Registration is made at the Conference Registration Form
How to reach the Restaurant
Casa do Alentejo is located right in the centre of the Lisbon's "Baixa".
Once you reach the number 58 in the Portas de Santo Antão street, you will find the real entrance to the restaurant after going up the stone stairs that will lead you to a stunning arabic architecture courtyard.
Nearby there are several public buses and tram stops as well as the metro station "Restauradores".
Address:
Casa do Alentejo
Rua Portas de Santo Antão, 58
1150-268 Lisboa . PORTUGAL